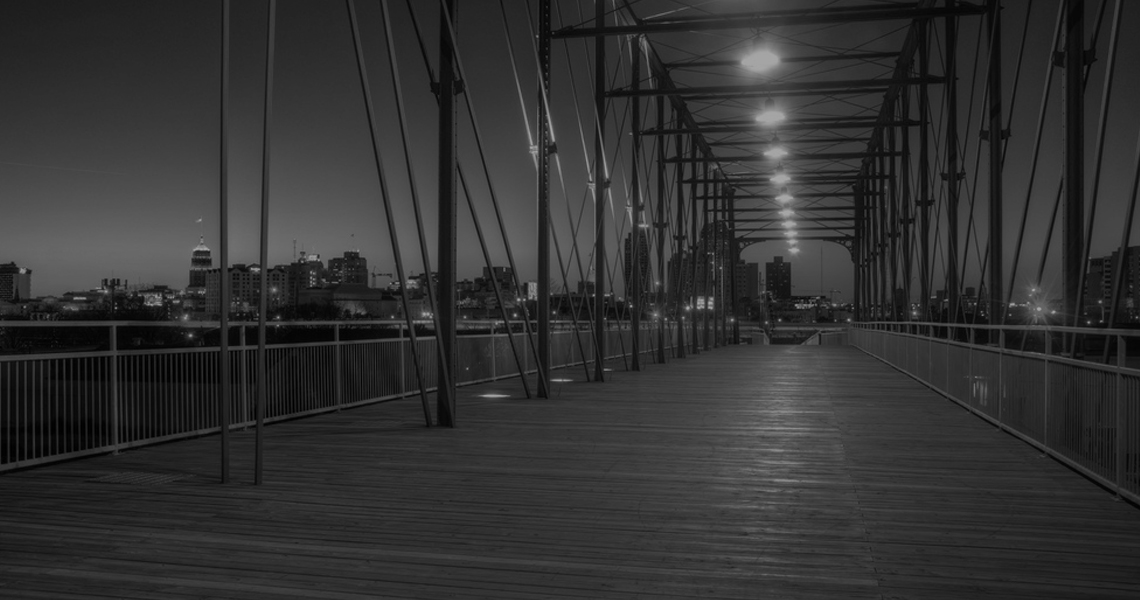 MEETING PEOPLE AT THE CROSSING POINTS OF LIFE WITH THE GOSPEL OF JESUS CHRIST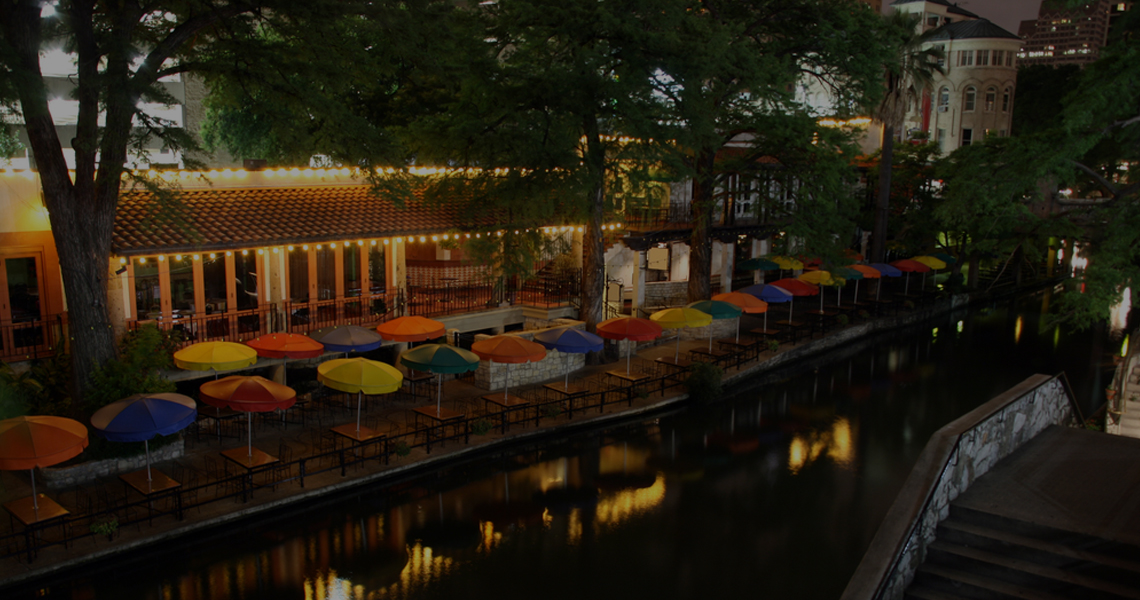 OUR VISION
Our vision is to meet people at the crossing point of their life with the Gospel of Jesus. We accomplish this by loving God with our heart, soul and strength and sharing His love with others.
PLAN YOUR VISIT TO CROSSINGPOINT CHURCH

JOIN US SUNDAYS
9:30AM & 11:15AM


TAKE YOUR NEXT STEP
SO ARE YOU AT A CROSSING POINT WITH JESUS CHRIST ?
Whether you are new in your faith or new to our church, we invite you to take the next step. Whether that step is repentance, baptism or partnering with the local church in relationship and mission, we are here to help you take your first steps in your faith. Simply let us know what you are interested in doing and we'll follow up with you before this weekends services to prepare you for your next step!
Lead Pastor - Brandon and Becky Cox
Brandon and Becky Cox serve as Pastor of CrossingPoint. They are the parents of Kaleb and Konner. Brandon started in ministry as a Sunday School teacher, and has done everything from outreach to director of ministries. Brandon is bilingual, and worked in various contracting positions for DOD. He has his Bachelor of Science in Biblical Studies from Indiana Wesleyan University, and has done graduate work at Regent University. He also loves being outside, from hiking with Becky and the boy, to fishing with Kaleb and Konner, and riding his bike.
Becky has worked in as a design consultant helping people with the interior design of their new homes, and as a floral designer and wedding consultant. She owns "Rebeca Cox Designs" where she specializes in decor for weddings and events.
Kaleb is a student at the University of Texas at San Antonio, and is pursuing Biomedical Engineering. He loves team work, and having goals to achieve.
Konner is a student at Brennan High School, loves God and is an entrepreneur.
GIVE
"But just as you excel in everything - in faith, in speech, in knowledge, in complete earnestness and in your love for us - see that you also excel in this grace of giving." 2 Corinthians 8:7 (NIV)